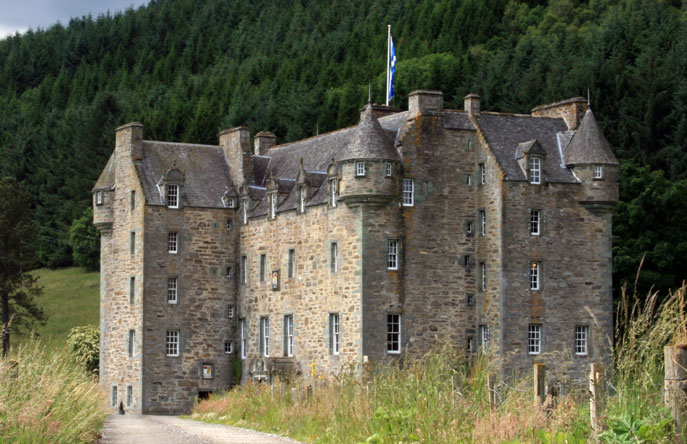 Well where do I start!! At very short notice our annual SADR fundraiser was hastily organised in under three weeks after we heard that Castle Menzies  near Aberfeldy in the Highlands of Perthshire was available, and boy were we glad we did!!! The SADR committee did a fantastic job in organising this superb event at very short notice.

The first thing I should mention is the journey up to the castle, being a Glasgow lad my first instinct is to go up via the A9, but for a wee change I decided to head up through Crieff and what a great decision that was, the weather was beautiful and the scenery was breathtaking, this was turning into some weekend already, I highly recommend this way up to everyone, stunning, simply stunning!!

On Arrival at the castle grounds I met some happy campers who had already arrived earlier in the day and they were happily enjoying a few refreshments and swapping various stories, a few hours spent like this with like minded people is definitely a great way to spend a Saturday afternoon!!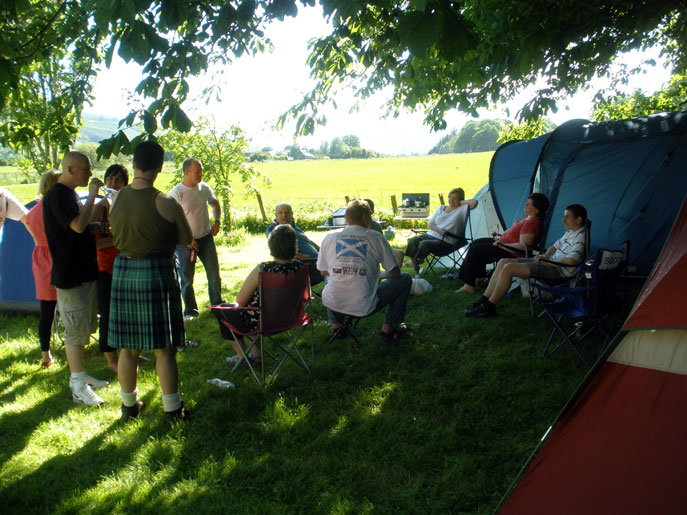 THE CAMPSITE BAR!!
As kick off time dawned nearer it was time to get ourselves into our glad rags for the main event. When we all went upstairs to the main hall I think we all felt the same, gobsmacked that we were in a Scottish castle and ready to party!!

The evening kicked off with some local musicians who entertained us with some great fiddle music and traditional tunes, they also presented us with two young pipers who were absolutely marvellous!!

It was then time to get the raffle underway with yours truly as MC, some of the prizes that were donated for the cause were superb and I'd like to take the operchancity to thank everyone who donated, very generous indeed.

Then it was onto our very special guests, Gaberlunzie, I've seldom heard the Gabs better and they played longer than they were going to as it would seem that they were enjoying themselves as much as the crowd were. They played a superb set and plenty of dancing and singalongs ensued, superb stuff!!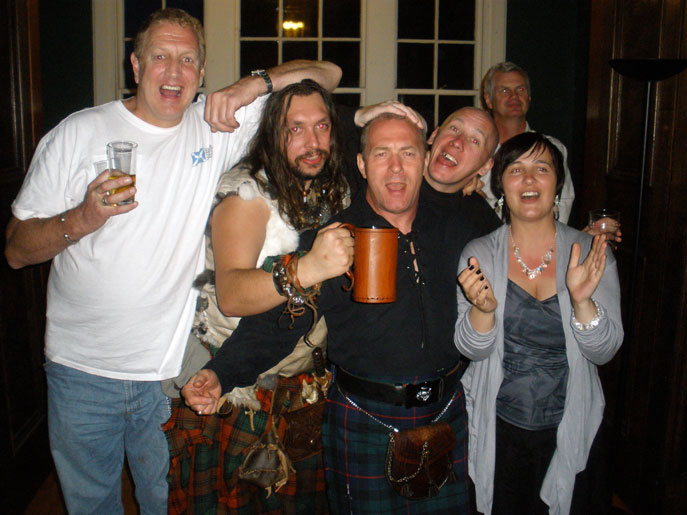 The staff of the castle have to be thanked as well, for they made us feel right at home and made sure that everything ran smoothly.

After everyone returned to the campsite part two of our party began, if there's anything better than sitting in the shadow of a Scottish castle on a warm summer morning with like minded people sharing some beers with the emphasis being  very much on fraternal socialising,  great weekend, enlivened by various outbreaks of hilarity occasioned by members who will remain nameless (what goes on tour etc...).

Thanks to everyone who turned up to make this one of the highlights of my year so far, to everyone from Siol, Crann Tara and the SADR, thank you for making it so memorable.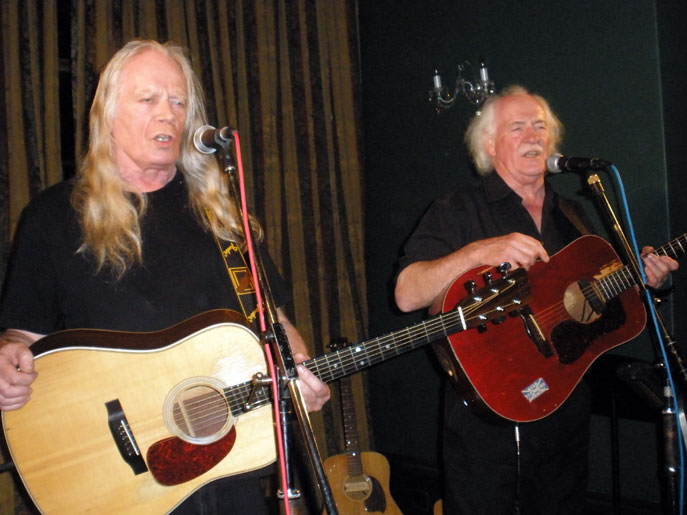 THE GABS IN FULL FLOW!!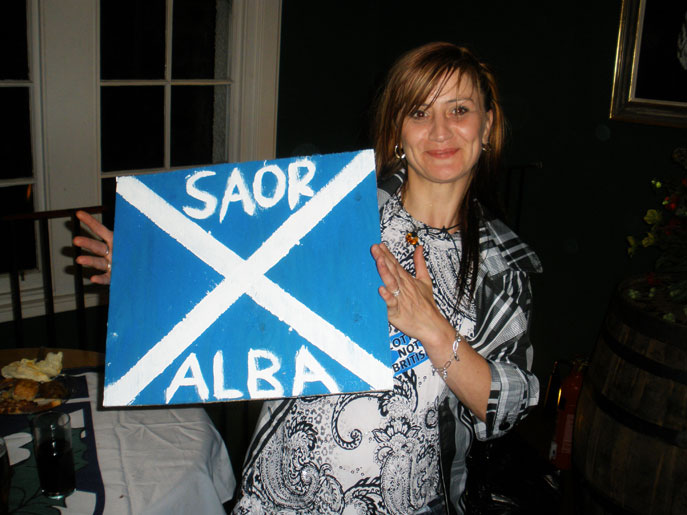 OUR LOVELY BARMAID LORI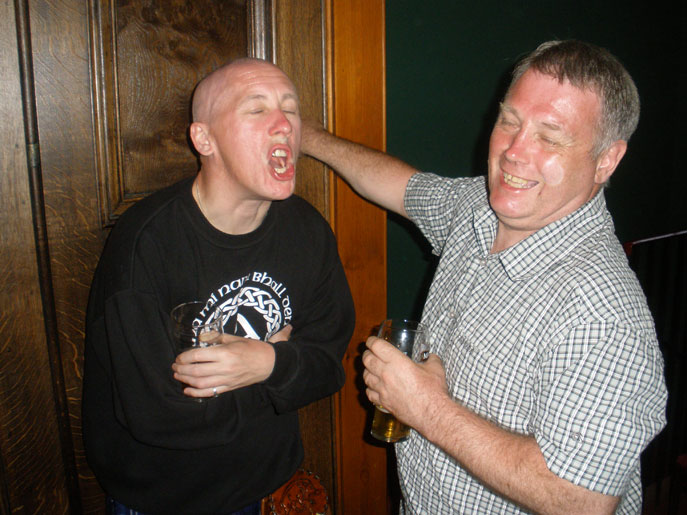 HE'S BEEN AT THE GARLIC AGAIN!!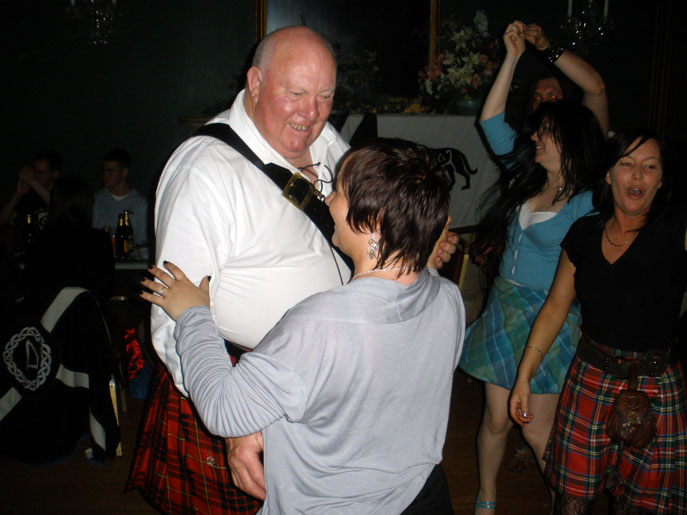 THE PLACE WAS BOUNCING!!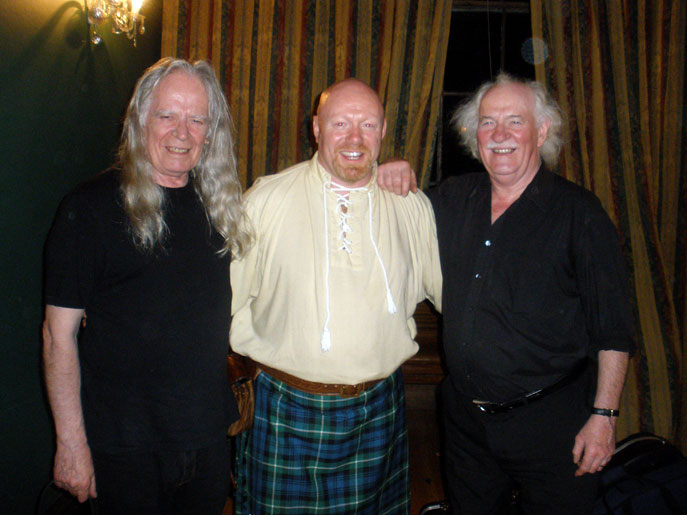 ME &THE GABS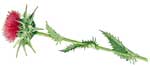 For higher resolution copies and lot's more of these photo's
CLICK HERE